Hotel Information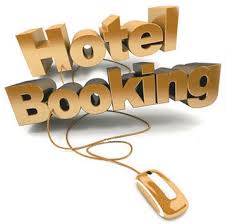 We are scheduled to be at the Murano Hotel in Tacoma, Washington.
We will have an online link for room reservations later this fall.
Our room rate is $164.00 + tax.
The group name associated with this rate is Oregon-Washington 2024 Conference.
You can call the hotel directly (360-993-4500). Be sure and use group name to secure this rate.
The conference begins Sunday, April 44th (with pre-conference sessions) and concludes April 16th.