Exhibitor Information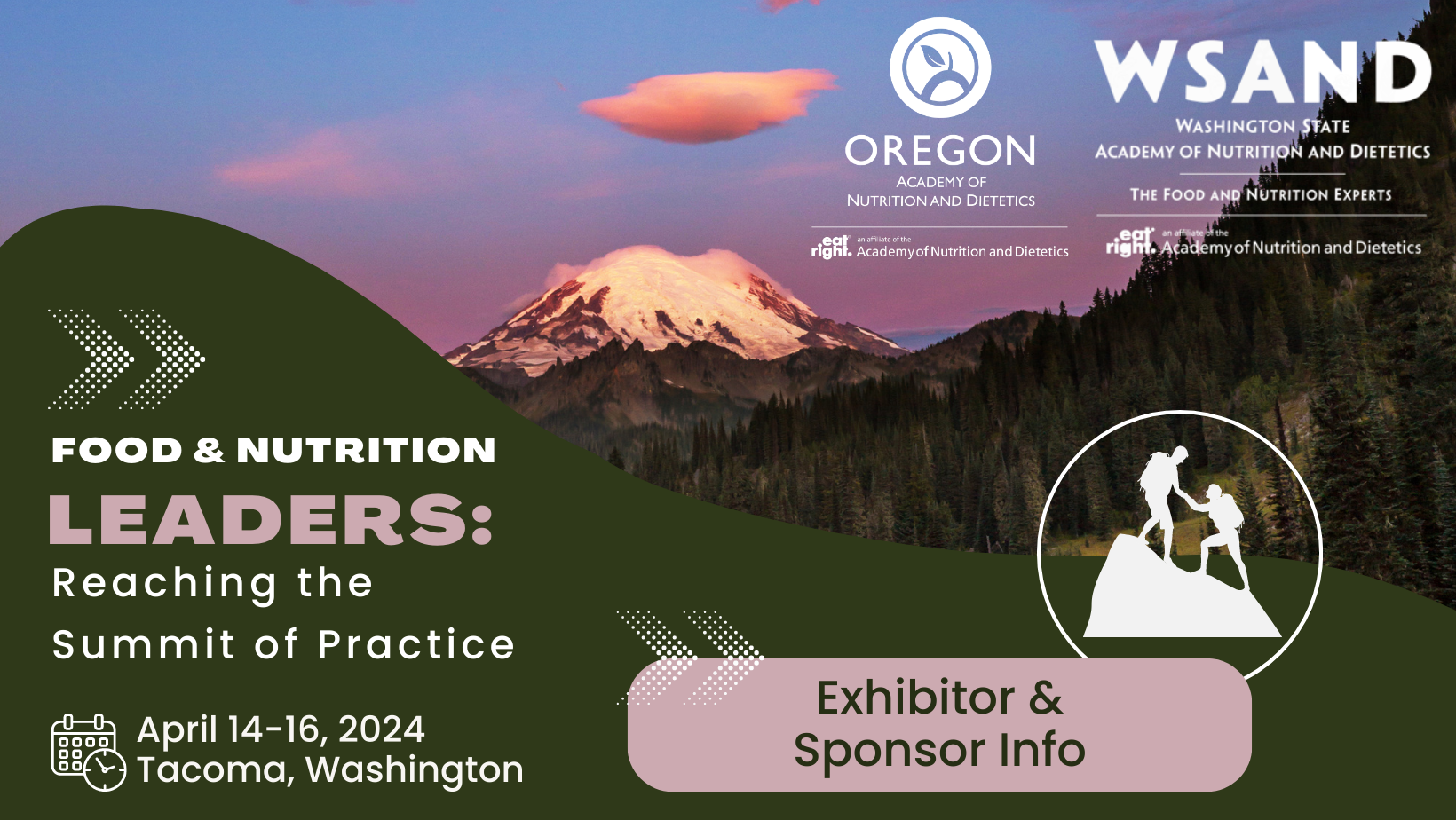 With over 300 anticipated attendees, we look forward to having our supporters and exhibitors join us in Tacoma, Washington at the Murano Hotel on Monday, April 15th - 11:30- 1:30 p.m.

*We're also excited to expand opportunities to exhibitors and supporters through our conference app!
View a summary of information regarding support and exhibiting here.
We anticipate that registration will open in November - but if you'd like to secure your spot now, let us know!
---
Questions? Contact the Oregon Academy Office by phone (206-935-5104) or email.

We'd love to review advertising, sponsorship and exhibiting.
---