2024 Conference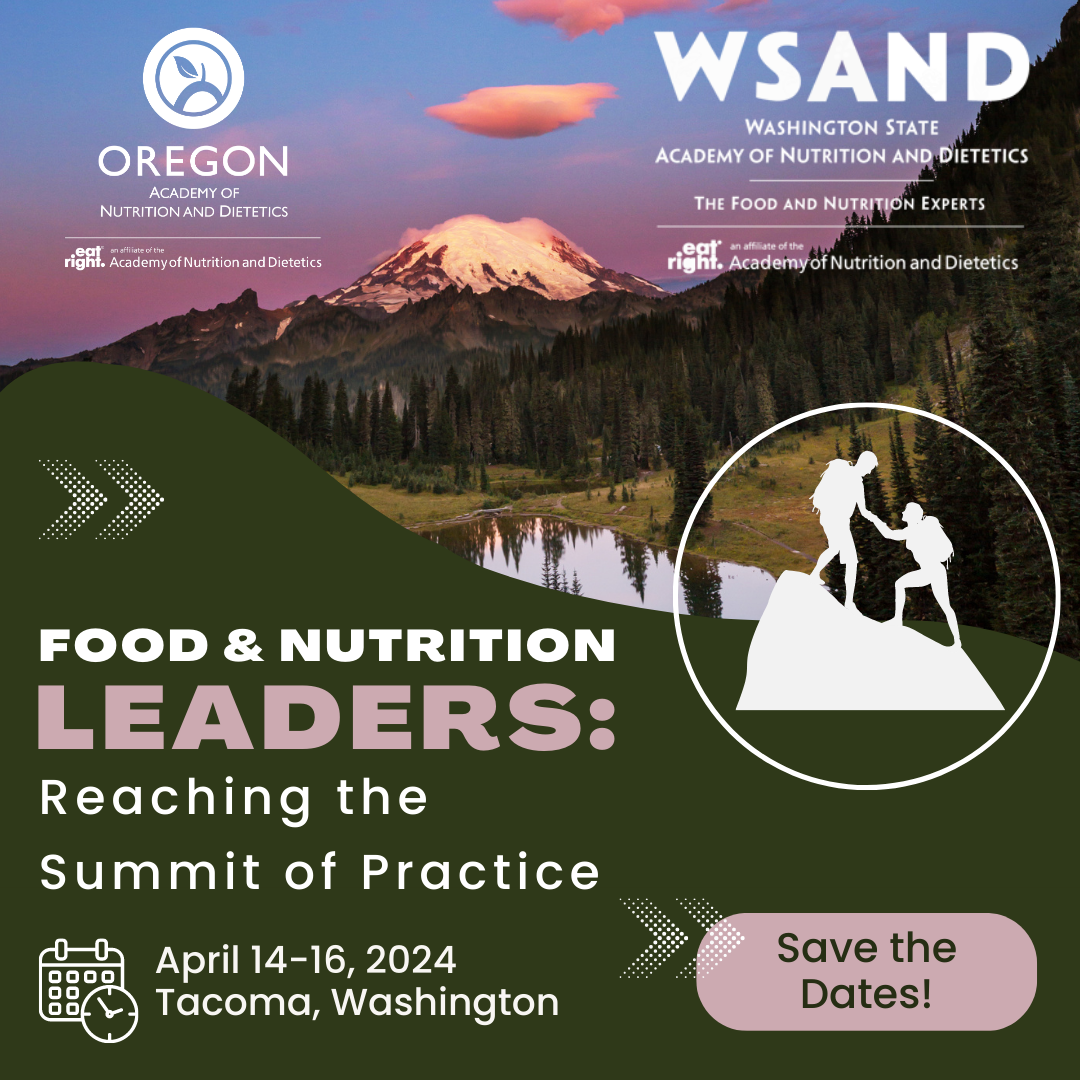 Save the dates and plan now to join us in Tacoma, Washington for the 2024 Oregon/Washington State Conference!
The call for speakers closed August 15th - we received over 50 proposals!
We anticipate that we'll have a program finalized by late September.
Exhibitor and supporter information is now available!
Poster applications will open in October.
Hotel reservations will be available in October.