Oregon Academy Delegate Info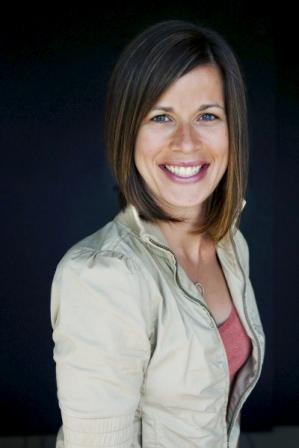 Who is the Academy Delegate for Oregon?
Our delegate is Jenny Jackson, PhD, MS, RD
Email Jenny with questions & comments

What is the role of the Academy Delegate?
One role for the affiliate (state) Delegate is to communicate member concerns & issues to the Academy. In addition, members can bring their issues directly to the Academy via the Issues Management process.

Your delegate represents you at the House of Delegates when Strategic and Professional Issues about the profession are discussed.
What is the House of Delegates and why should I care about it?

You can find many resources on the Academy's website.
Link here to an overview of the House of Delegates.
Learn more about Strategic Issues and Updates here.

Learn more about the Spring and May 2019 HOD meeting here.

Learn more about the Fall 2019 HOD meeting here.

Learn more about the Winter 2020 Virtual meeting outcomes here.
---