Portland Academy Board Members
The Portland Academy of Nutrition & Dietetics is currently seeking candidates for a variety of board positions for the 2021-2022 year!
Nominate yourself or someone you think will be perfect for the job. We are excited to welcome new faces and fresh ideas on the Portland Academy board!
Which position is right for you?
President-Elect: Assist the chief executive officer of the association and chair of the Board. Preside over 1 board meeting and facilitate teamwork and future goal setting. This is a three-year term: 1st year as President Elect, 2nd year as President, and 3rd year as Past President with reduced responsibilities.
Secretary: Manage the membership database, record minutes at board meetings and handle all correspondence.
Treasurer: Maintain custody of all Portland Academy funds, keep and report on financial records and create an annual budget.
Communications Chair: Manage the Portland Academy website, Facebook, and Twitter accounts
Newsletter Editor: Design layout of the newsletter, develop content and recruit article contributors.
Nominating Committee Chair: Participate in meetings and events to meet and recruit new board members. Set up nominations and voting for Portland Academy members.
Nominating Committee Member (up to 5 positions): Collaborate with the Nominating Chair to recruit new board members.
Student Liaison: Act as liaison between the association and dietetic interns/nutrition students.
Sponsorship Liaison: This is a new role- responsible for creating and maintaining relationships with community partners.
See the complete position descriptions and the nomination form for more information.
Each board member has specific responsibilities; however, events are a team effort! All Portland Academy board members assist with organizing and hosting events throughout the year. All board members are required to attend monthly board meetings and bimonthly Portland Academy events as well as fulfill their position description duties.
If you would like more information please contact our Nominating Chair, Lacey Mangano at mangano@ohsu.edu.
To nominate yourself or someone else, please fill out the nomination form and email it to contactmypand@gmail.com.
The Portland Academy of Nutrition and Dietetics Board Members for 2022-2023.
President: Christiana Logan, MS, RD
President-Elect: Vacant
Past-President: Richard Lau, MPH, RD
Secretary: Caitlin Carr, MSN, RD
Treasurer: Katlyn Wolf, MSN, RD
Nominating Committee Chair: Vacant
Nominating Committee: Vacant
Nominating Committee: Vacant
Communications Specialist: Liz Davitt, MS, RD
Newsletter Editor: Dana Taylor, MPA
Student Liaison: Vacant
---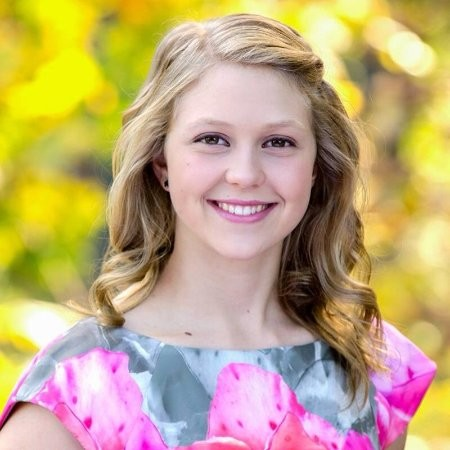 Christiana Logan, MS, RD
President

Hello, I am an Eating Disorder/GI Dietitian currently working at OHSU. I am a recent graduate of the Tufts MS, DI program, and I am thrilled to be back in the Portland area. I am an avid baker and enjoy feeding my sourdough. In my free time I am often outdoors caring for my cattle and horses, hiking, biking, or rock climbing.
---
---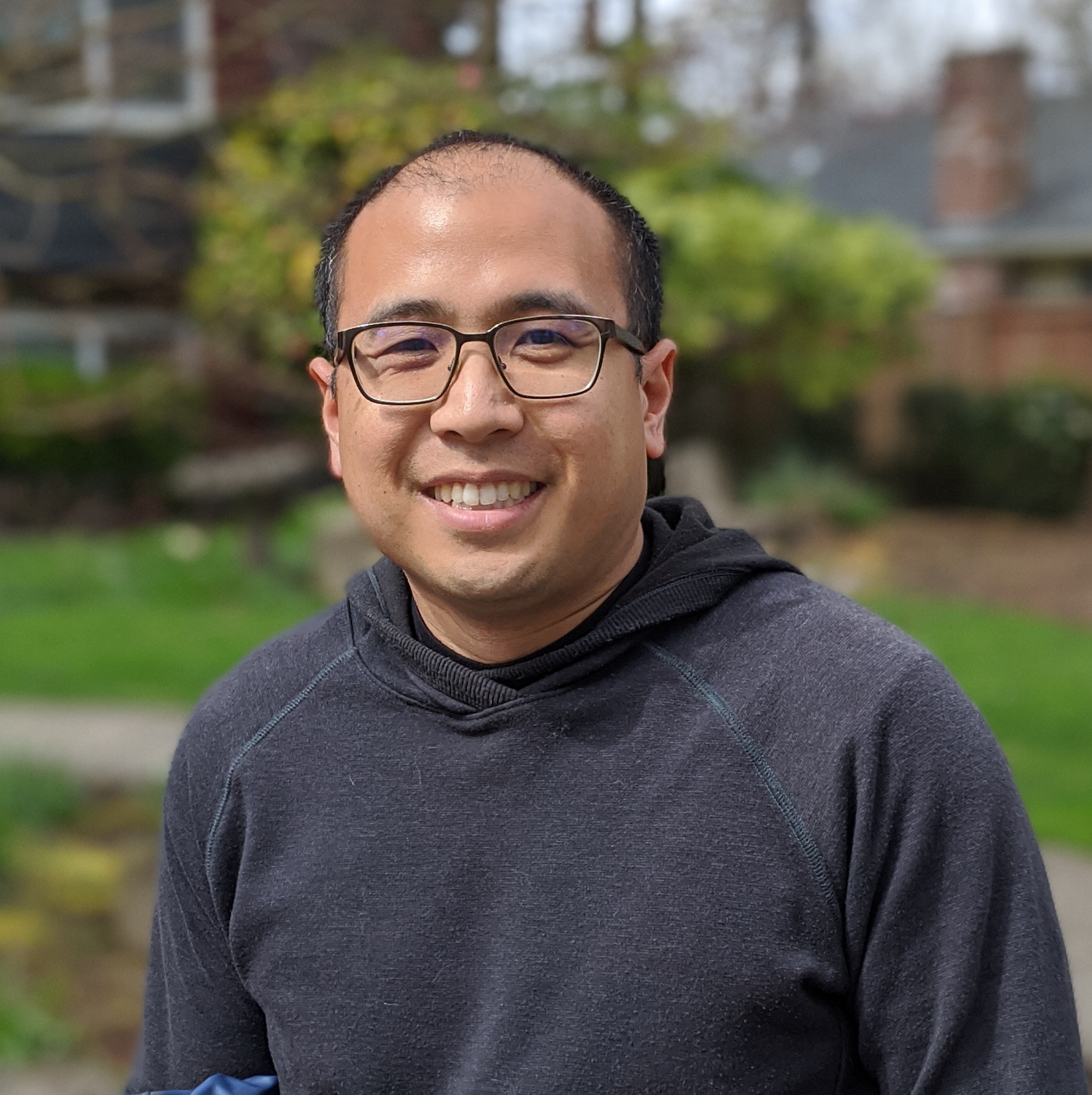 Richard Lau, MPH, RD
Past President

Richard is the senior public health nutritionist at Washington County WIC, where he works primarily in management, training, and counseling. Before working at WIC, Richard spent many years in academia before deciding that he needed a career change. In his spare time, he enjoys running, bowling in a league, cooking, and competing in multigun matches.
---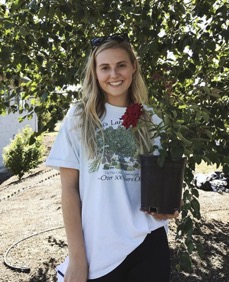 Caitlin Carr, MSN, RD
Secretary
I am an RD in the Portland area. I graduated from Oregon State University in the Spring of 2021. I am happy to be involved with PAND so together we can expand dietetic networking and outreach in the Portland area. I spend my free time working at my community garden, experimenting with new recipes, and exploring the awesome outdoors of the Pacific Northwest!
---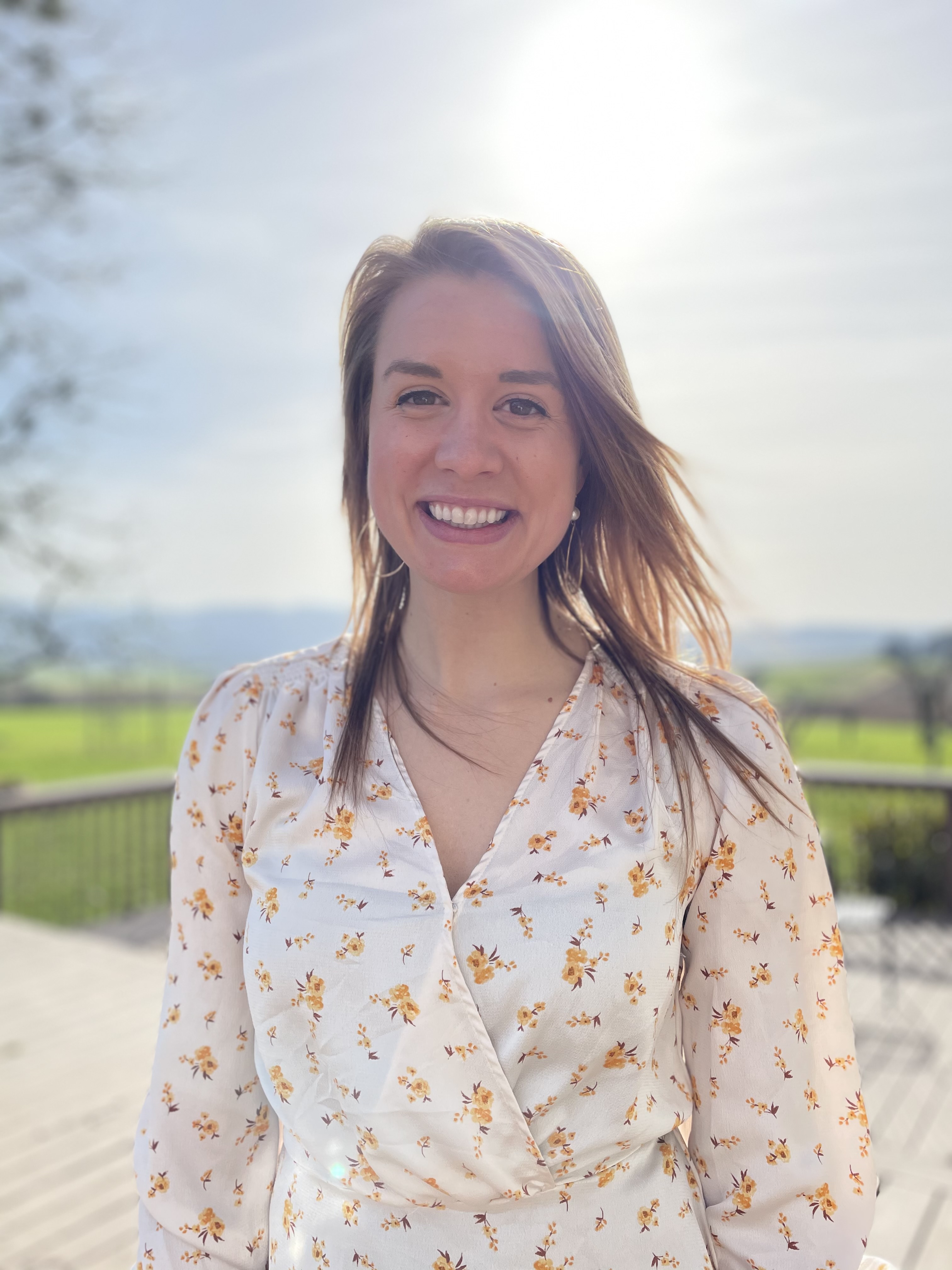 Katlyn Wolf, MSN, RD
Treasurer

Katlyn recently graduated from Oregon State University with her Master's in Nutrition-Professional Dietetics. She also completed her DI at OSU- Go Beavers! She currently works as a Wellness Advisor for Moda Health. She's a dog mom to her German Shepherd, Ruger, and spending all day with him is her favorite part of working from home. She loves experimenting in the kitchen, being physically active (especially if it involves a competition), exploring less-charted outdoors, spending time with friends/family, and wine tasting. Katlyn and her husband also enjoy playing board games and will one day have a library in their house devoted to their absurd -and growing- board game collection!
---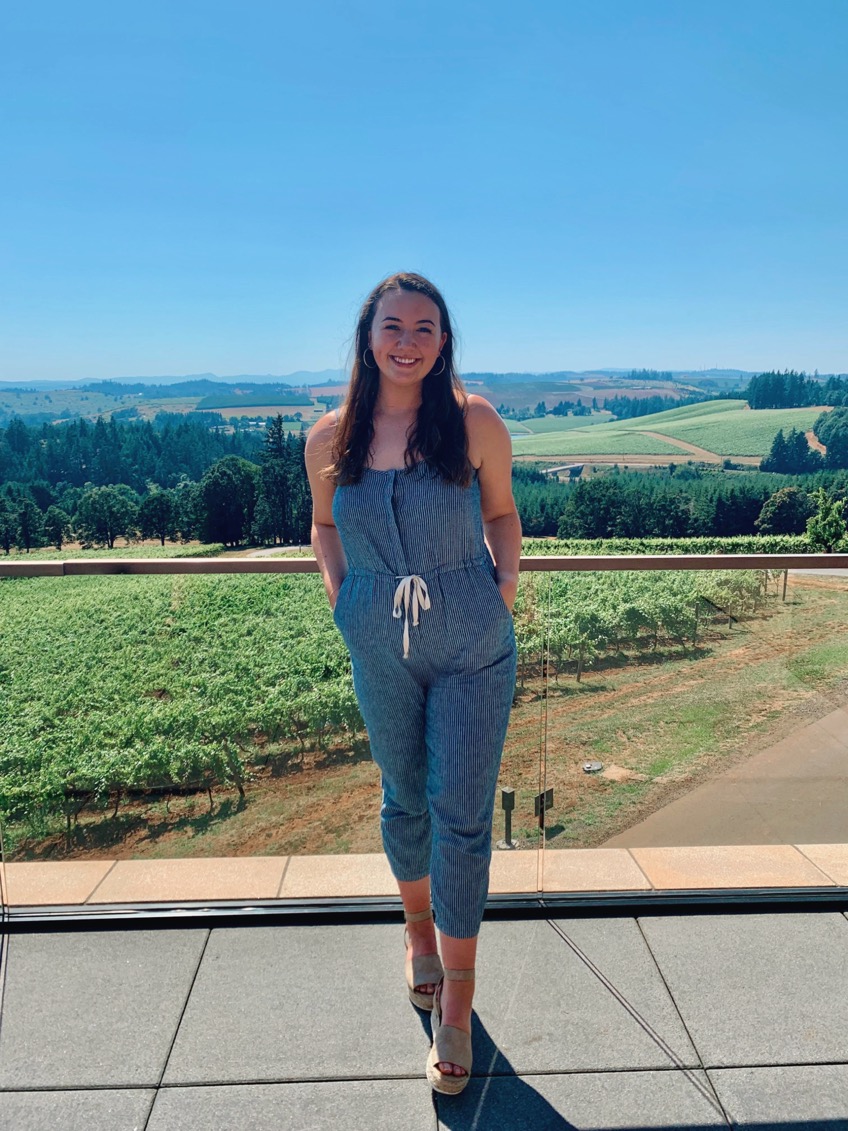 Liz Davitt, MS, RD
Communications Specialist
Liz Davitt is returning to the board now as the PAND Communications Specialist.
"I'm Liz Davitt and I am an inpatient dietitian with Kaiser Permanente! I grew up in central Iowa and completed my Bachelors and Masters degree in Diet and Exercise at Iowa State University. I moved to Oregon for my dietetic internship with OSU in September 2020 and fell in love! I really enjoy going to farmers markets, hiking, trying new restaurants, reading and spending time with loved ones (including my cat Archie)."
---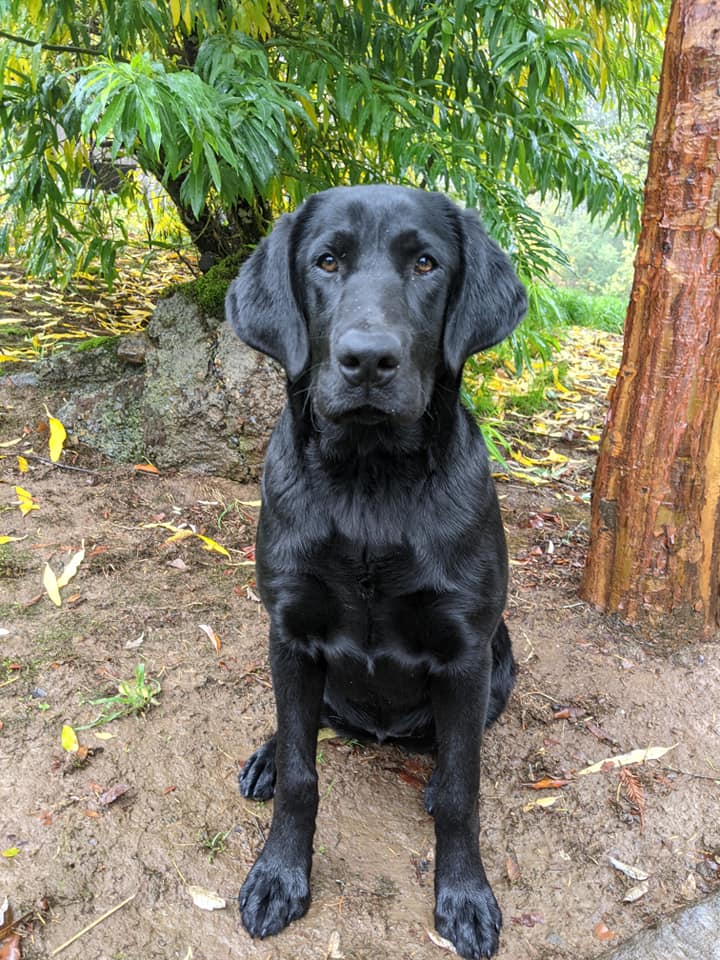 Dana Taylor, MPA
Newsletter Editor
Dana is a future Registered Dietitian Nutritionist, completing the Didactic Program in Dietetics through the University of Alabama. Prior to returning to school, Dana was an HR & Talent Manager for 15 years. She is excited to focus her next career on her greatest passions - food and nutrition, with professional interests in nutrition education, corporate wellness, "food as medicine," and integrative health. In her free time, Dana loves cooking, baking, yoga, reading, farmers markets, and spending time outside. She especially enjoys adventures with her husband and Mini Aussie Shepherd pup, Luna. Dana's happy place is Montana and she travels there any chance she gets.
---

If you are interested in a position with the Portland Academy Executive Board for an appointed position for the 2021-2022 fiscal year, please contact us (contactmypand@gmail.com).