Portland Academy of Nutrition and Dietetics
Welcome!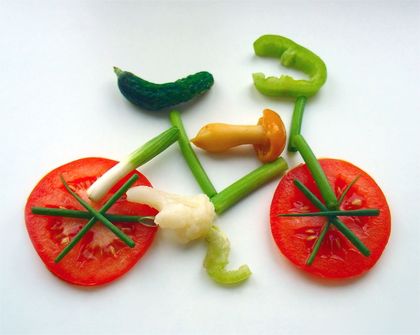 Help us meet our goal of 100 members this year!
Why become a Portland Academy member?

We offer our members opportunities to:
- Obtain current nutrition information
- Get involved in nutrition policy
- Earn CPE's (Continuing Professional Education)
- Network
- Become a leader
- Find or Post Jobs
How does Portland Academy do this?

By providing our members with:
- Meetings throughout the year
- Leadership opportunities
- Educational and professional development opportunities
- Newsletters
- Volunteer opportunities
Sign up for Portland Academy membership
HERE
.