2018-2019 Events
---
2018-2019 Events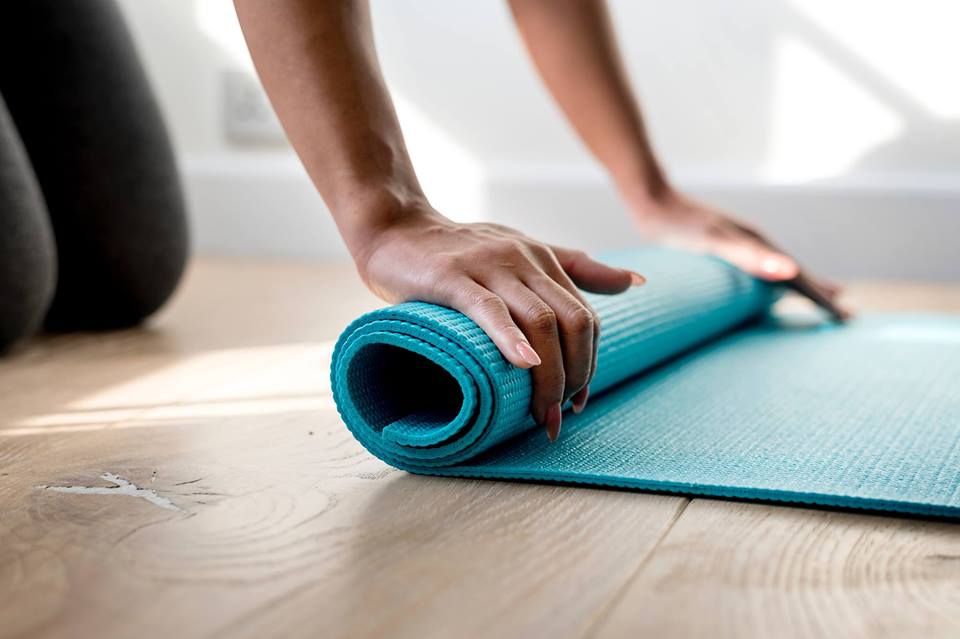 Yoga Sculpt @ Sculpt Yoga, LLC in Beaverton
November 15, 2018
7 - 9 pm

Join us for a night of fitness & fun!

Bring your mat, towel and water bottle. Stick around afterwards for some tea, snacks and good vibes :)
Brew Dr. will also have a sampling table set up!

Cost: Free for members, $10 for non-members

What is Sculpt Yoga?
A non-heated class, Sculpt Yoga level 1 is great for all levels. This class is a total body workout designed to sculpt every major muscle group by combining yoga postures with weights, cardio and plyometrics. Sculpt Yoga is a great compliment to your regular yoga practice.



---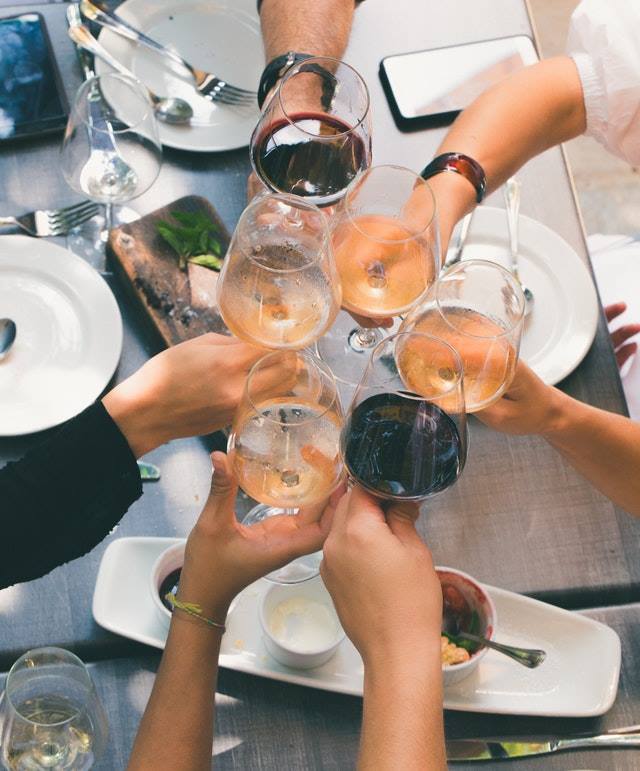 Wine Social @ Kell's Irish Restaurant and Pub
September 26, 2018
6:30 - 8:30 PM


Join us for our first event of the year!
Cost: Free for members, $10 for non-members
Meet and network with local dietitians at our first event of the year! Entry includes one complimentary glass of wine and delicious nibbles. Share your ideas for the year and meet your 2018-2019 board members.
Join before the social online (membership is $25) or you can sign up at the event.
http://www.eatrightportland.org/page/membership-info
Mark your calendar - we hope to see you there!
- Your 2018-2019 Board Members
---