2017-2018 Events
We loved connecting with you all at last year's events! Check out recaps of our events below!


---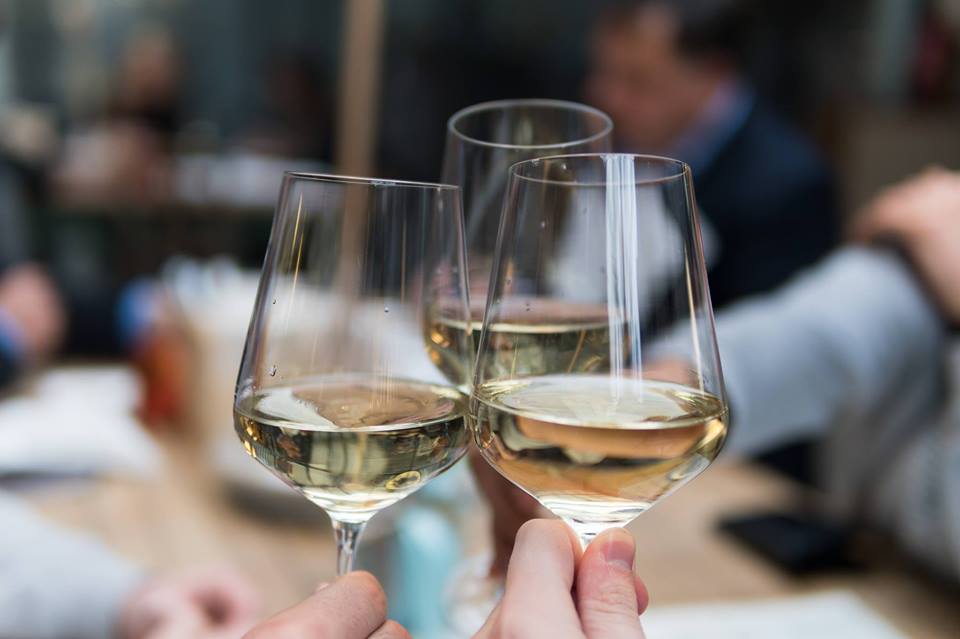 Wine Social @ Urban Crush Winery and Tasting Room
September 26, 2017
7 - 9 PM

Come network and catch up with local RDs!

What's included?
* 1 complimentary glass of wine
* Networking opportunities with other dietetic professionals and students
* Meet the Portland Academy 2017-18 Board & share ideas

Bring a snack or dessert to share.

There will be a raffle, so bring some small (or large!) bills for tickets! You won't want to miss out!

Cost: free for members, $10 for non-members


---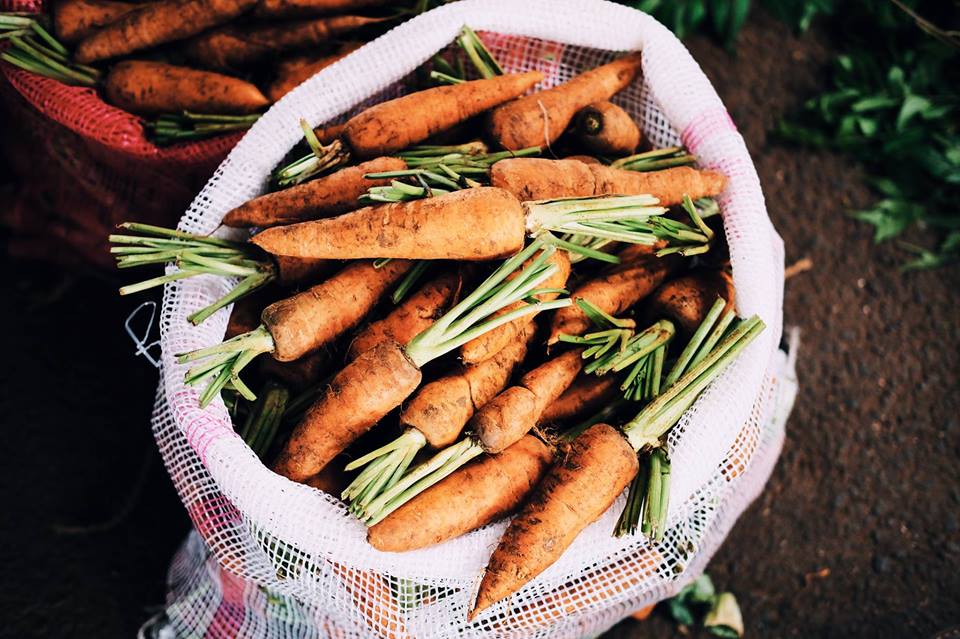 Farm Tour & Carrot Harvest
November 4, 2017
11 AM - 2 PM

We will have a discussion on farming, food systems and food insecurity which will be followed by a tour of the Clark County Food Bank Farm and carrot harvesting! The carrots harvested will go to families that receive food from the Food Bank. Be prepared to get muddy. Family members are welcome to join the fun.

1 CPEU

Cost: Free for members and kids | $10 for non-members

Schedule:
11:00 to 12:00
Introductions and Farm Tour
Lecture "Farming, Food Systems & Food Insecurity"
Snack Break (bring your own lunch/snack)

12:00 to 2:00
Harvesting and Washing Carrots
Wrap-Up

See you there!

Update: At Heritage Farm, we picked, washed, and bagged 500 pounds of carrots for Clark County Food Bank. What an inspirational day! Thank you all so much for a great event!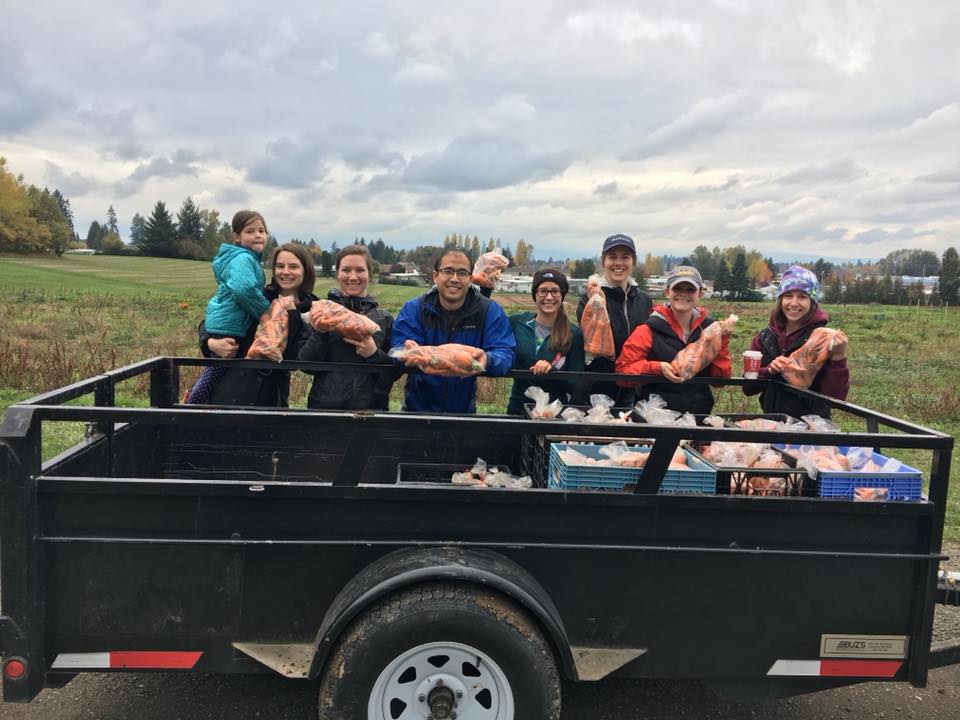 ---
Dr. Brew Kombucha Tour
February 22, 2018
6 - 9 PM

We're hosting a tour of Brew Dr. Kombucha! The tour will be led by Jessica Just, Director of Technical Services, and will include exploring the main production facility and taste testing different kombucha flavors!

After the tour we will reconvene at Ancestry Brewing for a no-host dinner (just one mile away). This will provide time for networking with other dietitians and an opportunity to ask Jessica more questions.

Cost is free for members and $5 for non-members.

Come join us for a fun evening!


---
Motivational Interviewing Workshop @ OHSU Gaines Hall
March 12, 2018
6:30 - 8 PM

Interactions between health professionals and patients can facilitate behavior change or impede it. Structuring conversations to evoke commitment to change will lead to activated patients and better outcomes. Participants will work with specific strategies for evoking a patient's motivation for health behavior change and receive sample questions, phrases and conversation roadmaps for use in clinical interactions.

Pre-approved for 1.5 CPEUs.

Come join us!
---
Private Practice Panel @ Legacy Emanuel
May 21, 2018
6:30 - 8 PM
Come join us as we hear from a panel of experienced private practice dietitians in our May event. Make sure to bring your questions so we can enjoy a lively discussion. This will also be the 2017-2018 Portland Academy Board's concluding event so we'll take time to celebrate the end of an amazing year with the Portland Academy and announce the new 2018-2019 board!