2012-2013 Events



September 19th, 2012 Wine Social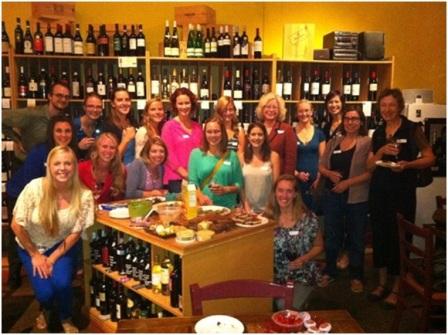 This event allowed new and veteran dietitians to mingle and learn about the happenings around Portland amongst other dietitians.


---
October 20th, 2012 Food Day Celebration
"Growing Your Own Groceries" Demonstration Garden/Lecture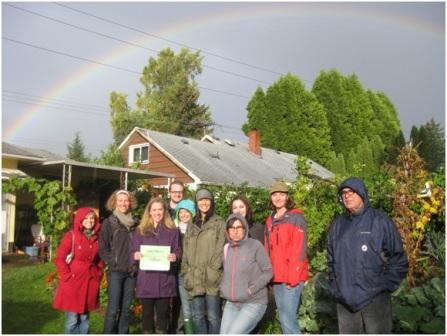 This event was facilitated by Alani Kelly, a holistic health coach and owner of Radiant Health. The group toured the Urban Farm Center in Milwaukee and learned important ways to help clients get started "growing their own groceries".


---

January 15th, 2013 CPE Meeting: Diet Treatment for Seizure Disorders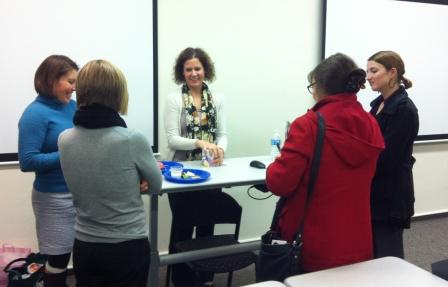 Doernbecher pediatric dietitian, Karrie Stuhsatz, presented on the diet therapies for epilepsy which included an over- view of Low Glycemic Index Treatment, Modified Atkin's and classic Ketogenic Diet, with discussion of current research including effectiveness of diet therapy, and resources available to professionals and patients.


---

February 2nd, 2013 CPE Meeting: Health At Every Size (HAES) and Mindful Eating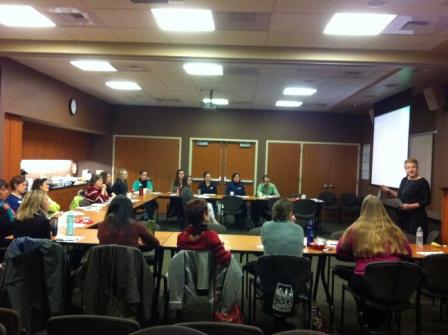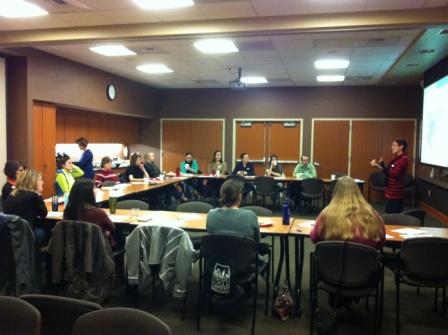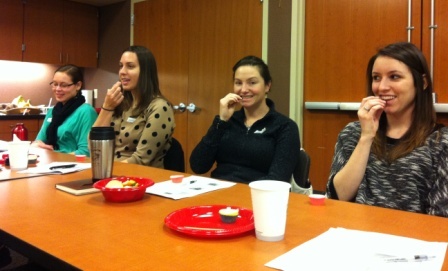 This was a 3 CPE Saturday morning event to learn about some useful concepts in weight acceptance and healthy eating approaches. Dana Sturtevant, MS, RD presented on Health At Every Size (HAES) and Gretchen Newmark, MS, RD presented on Mindful Eating.