Public Policy Workshop
We had a great time with our policy team in Washington, DC for Public Policy Workshop this Fall!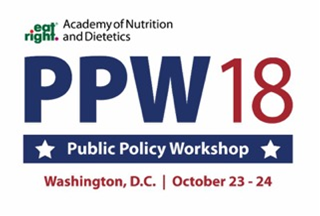 Public policy workshop is a great opportunity to learn how to be a better advocate for food and nutrition policies that promote healthy communities and support Registered Dietitians in Oregon. Whether you're a seasoned advocate or brand new to the world of policy, there's something for everyone at PPW.

We had a great time!

You can see our photos here.